Welcome to
Tourism Nicola Valley
Nicola Valley Tourism Destination Marketing Organization
Winner:

Tourism Nicola Valley wins Best Community Marketing Program 

2022 Canadian Prestige Awards
2022 BCEDA Awards
Plan Your Travels w/ Tourism Nicola Valley
Plan your next adventure, vacation, road trip, conference, event with Tourism Nicola Valley's award winning authentic and interactive planning and booking travel website – ExperienceMerritt.com!
See what is happening in our valley as we share the stories, photos, videos and podcasts submitted by our community influencers and businesses. 
Follow our many past, and present community, and tourism projects that the team at Tourism Nicola Valley have hosted and partnered on.
Online training library of videos, checklists and articles for Nicola Valley tourism, small businesses and non profits. Courses provide the skills, technology and opportunities to master the critical tactics and strategies necessary to compete and be successful advertising online.
About Tourism Nicola Valley
Tourism Nicola Valley (aka Merritt & Nicola Valley Destination Marketing Society (MNVDMS) was created in 2012. The incorporated society is also referred to as TNV and Tourism Nicola Valley and is based in Merritt, British Columbia, Canada. Tourism Nicola Valley is the Official DMO (Destination Marketing Organization) for the Nicola Valley region. Our 2023/24 Tourism Plan, has a mandate to create and grow a vibrant 4-season tourism strategy for the community and surrounding area.
The goal of the MNVDMS is to build the regional tourism sector by:
(1) increasing the number of visitors; (2) encouraging longer visits throughout the year; (3) developing a tourism strategy for all 4 seasons; (4) directing visitors to experiential tourism attractions; increasing the average daily expenditures of visitors to communities located in the Nicola Valley region; and (5) to encourage new tourism operations and for existing ones to expand offerings and employment opportunities.
Merritt Community Events
The Nicola Valley is home to a 4 season event schedule. Events feature our tourism adventure groups like mountain biking, fishing, snowmobiling, xc skiing, as well as, our arts, music, festival, small businesses, non profits, associations and so much more. Add your Nicola Valley event today.
Volunteer list
ENV Members participating in events have access to our volunteer list. Event Managers can send out requests to our email list looking for volunteers for a particular task and event.  
Our Community Live Feeds
Tourism Nicola Valley's live authentic website platforms feature real people, doing real things in real time. Merrittonians post their stories, photos and videos online so travellers, visitors and locals know what is happening now. Below are some of the most current posts.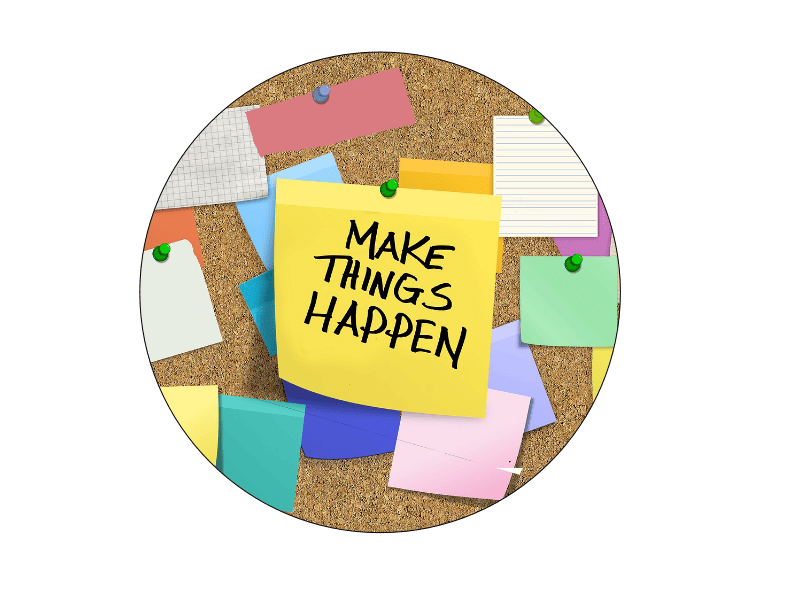 Become an ENV Member!
Membership benefits includes access to award winning marketing tools, a tourism listing, a comprehensive online learning library, events calendar, volunteer list, a personal profile website, and much more.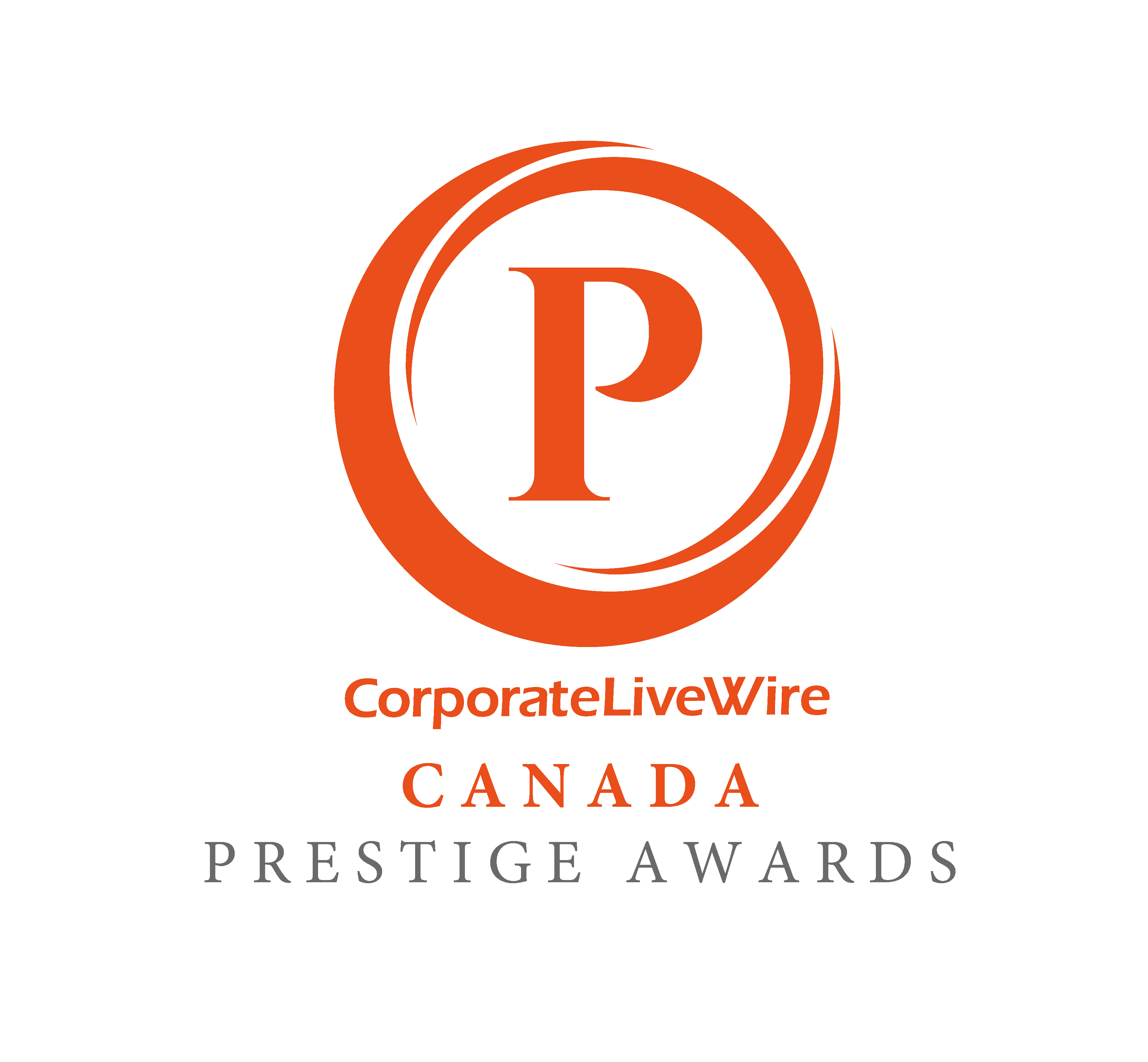 Best Marketing Program in Canada "[i]n a relatively short space of time [Tourism Nicola Valley] has clearly created something unique in the market that is making a big difference to people in the community. The program is both informative and educational and really helps put a focus on local businesses and what they do well. There is no question [that] the program will encourage more to visit the region. We are very pleased to recognize [this] hard work." Tom Avon, Canada Prestige Awards.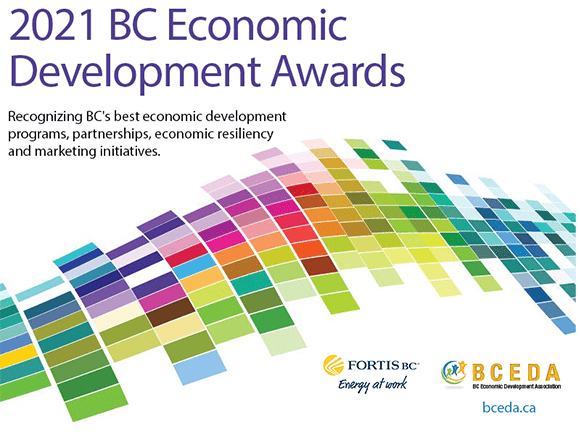 Best British Columbia Community Marketing Program for communities under 20,000 pop. "the BCEDA has given these awards to individuals and groups who have dedicated their time to community-based economic development. These awards recognize BCEDA members' outstanding work in supporting their local economies, and making a meaningful difference in their communities." Dale Wheeldon, BCEDA President and CEO
Contact Us Today
Feel free to reach out to Tourism Nicola Valley with questions, comments, ideas and/or to schedule a meeting with our Marketing & Promotions Manager to talk about our many programs, and services.